STORY-DRIVEN MEDIA PRODUCTION
•Portland, ME•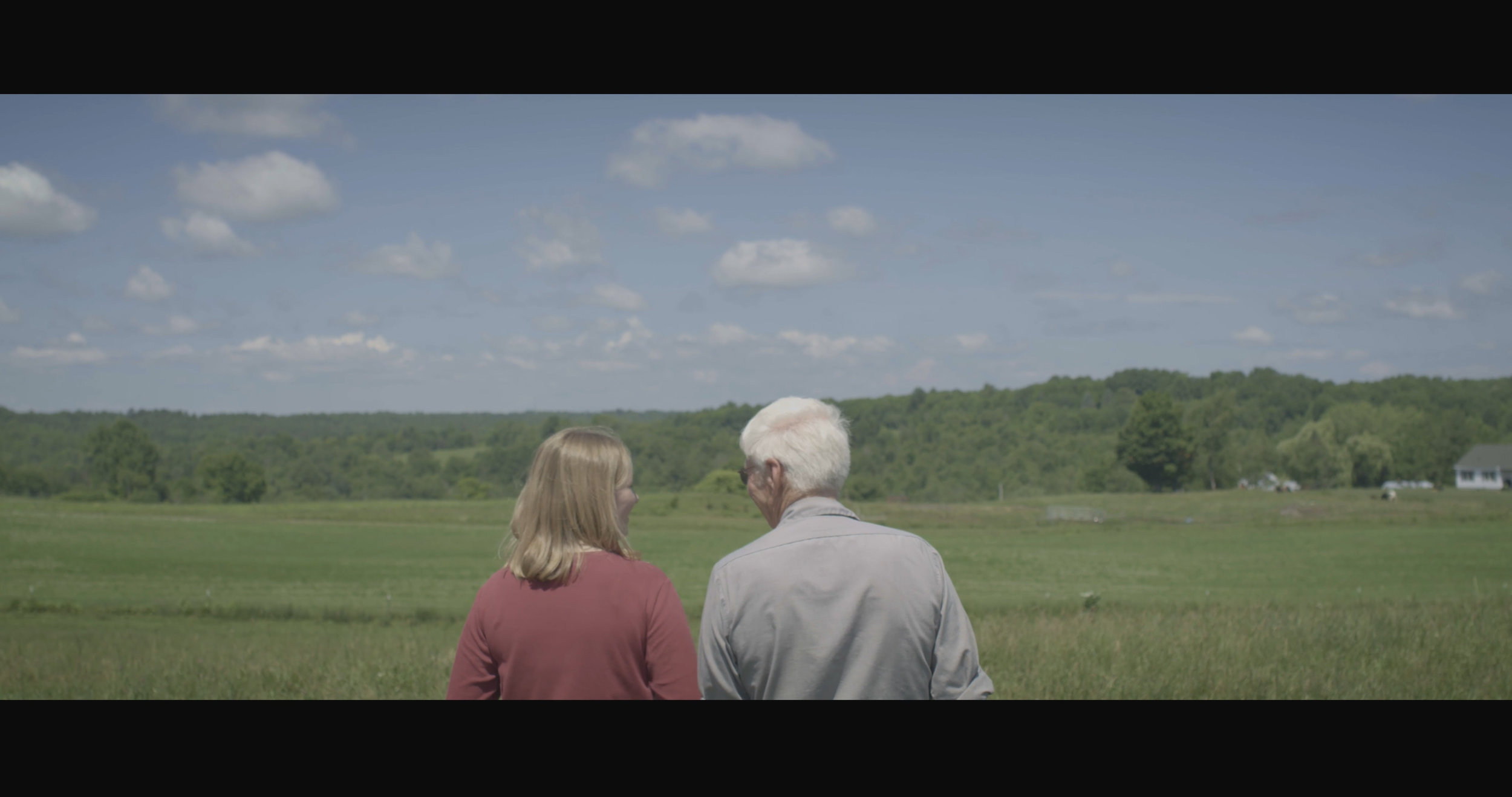 MEDIA LOMA is an Emmy® Award nominated video production and media marketing company based in New England. We work with clients to develop and produce personal visual content of all shapes and sizes from our home base in Portland, Maine.
Our passion lies in creating media marketing packages for socially and environmentally conscious organizations in New England and beyond.
We've use our creative skillset to help everyone from small business owners and local non-profits to national multi-million dollar corporations. We've created TV ads, social media savvy short-form advertisements, educational and informational videos, and fundraising videos that have helped secure millions of dollars for non-profit organizations.
Let us help you find your own unique visual language and show your clientele, donors and audience what you stand for.
At MEDIA LOMA, personal story is paramount and every frame counts.
VIDEO ADVERTISING
For years, we have worked in video advertising for a variety of businesses and have witnessed the power of emotionally compelling visual media. From TV ads to fundraising videos, our team has created a myriad of media for companies large and small. MEDIA LOMA will work closely with your business to create dynamic and engaging content.
SOCIAL MEDIA MARKETING
We've helped our clients strategize and execute eye-catching advertising campaigns across multiple social media platforms. We grew up online, know the language and stay on point with the newest trends. Let us bring our knowledge to your next campaign and make something your clients, current and future, will love.
DOCUMENTARY FILMMAKING
When we are not hard at work creating commercial media, we are focusing on our own personal projects. We have experience in documentary filmmaking and are always looking for character-driven stories.
NARRATIVE FILMMAKING
We have applied our creativity to a multitude of award-winning short and feature-length narrative films that have been shown all around the world. Using those skills and experiences, we're looking forward to creating more.
· MEDIA LOMA ·
MEDIA PRODUCTION & VIDEO ADVERTISING