STORY-DRIVEN MEDIA PRODUCTION
•Portland, Maine•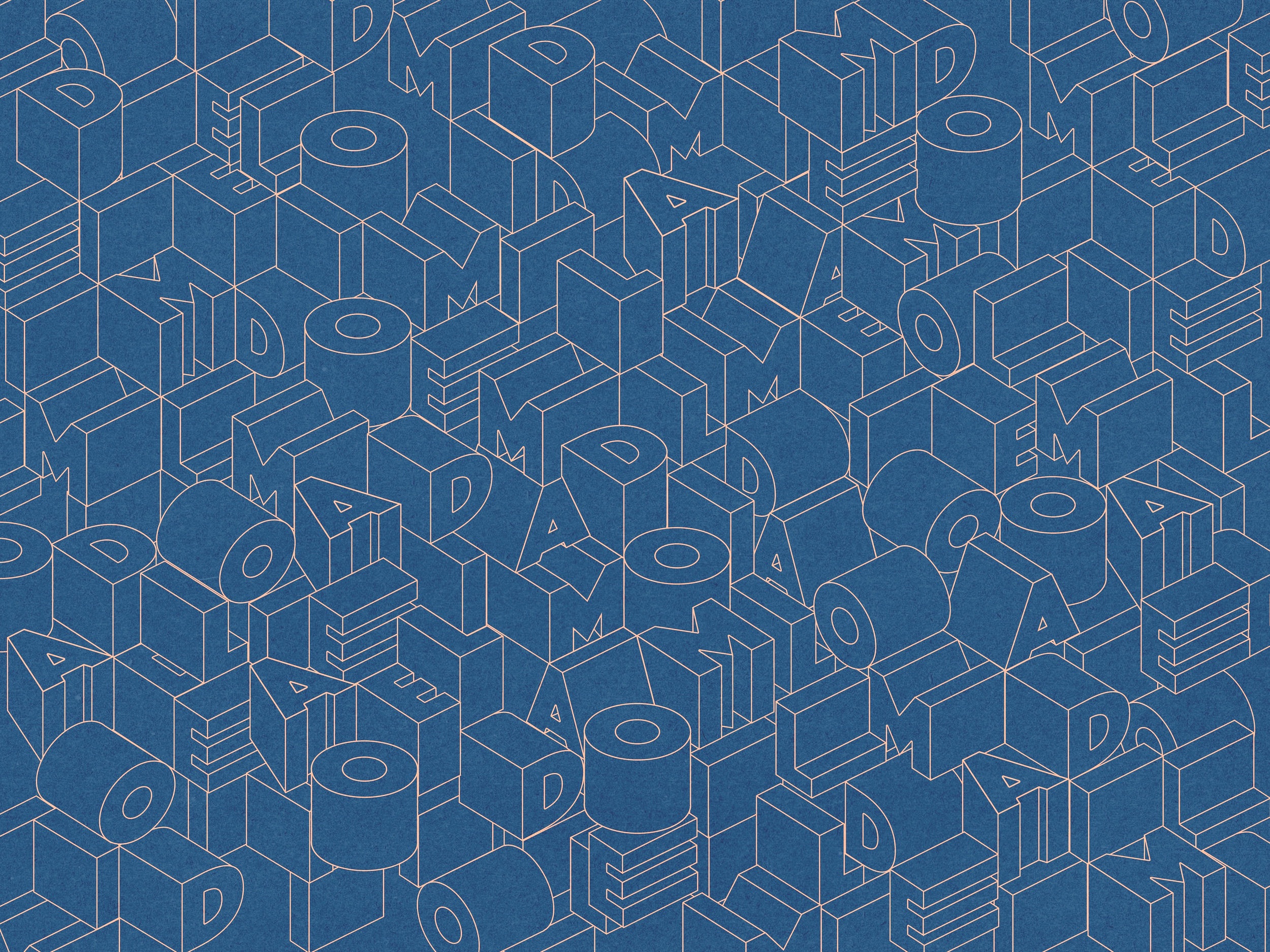 MEDIA LOMA is an Emmy® Award nominated media production and video marketing agency based in New England. We work with clients to develop and produce personal visual content of all shapes and sizes from our home base in Portland, Maine.
Our passion lies in creating media marketing packages for socially and environmentally conscious organizations in New England, and beyond.
We've used our creative skillset to help everyone from small business owners and local non-profits to national multi-million dollar corporations. We've created TV ads, social media savvy short-form advertisements, educational and informational videos, and fundraising videos that have helped secure millions of dollars for non-profit organizations.
Let us help you find your own unique visual language and show your clientele, donors and audience what you stand for.
VIDEO ADVERTISING
For years, we have worked in video advertising for a variety of businesses and have witnessed the power of emotionally compelling visual media. From TV ads to fundraising videos, our team has created a myriad of media for companies large and small. MEDIA LOMA will work closely with your business to create dynamic and engaging content.
SOCIAL MEDIA MARKETING
We've helped our clients strategize and execute eye-catching advertising campaigns across multiple social media platforms. We grew up online, know the language and stay on point with the newest trends. Let us bring our knowledge to your next campaign and make something your audience will love.
FUNDRAISING VIDEOS
Creative video is an effective tool for any fundraising campaign. Through our thoughtful and cinematic approach to storytelling, we've provided clients with high-quality visual materials to aid with fundraising and community outreach. We work closely with organizations to understand and define their brand, message and demographic - resulting in media that has helped secure millions of dollars for our clients' fundraising ventures.
EVENT COVERAGE
Are you planning an important event and want to showcase it to a wider audience? We create informational, snappy and easy-to-share event coverage videos and photography that will highlight the best of your event and give everyone who missed it a bad case of FOMO. Our team has documented weddings, concerts, community projects, family reunions, art installations and weddings (to name a few).
DOCUMENTARY FILMMAKING
When we are not hard at work creating commercial media, we are focusing on our own personal projects. We have experience in documentary filmmaking and are always looking for character-driven stories. Our videographers are always looking for a new challenge and will occasionally freelance on other production companies' doc projects. Contact us if you need an extra hand!
NARRATIVE FILMMAKING
We have applied our creativity to a multitude of award-winning short and feature-length narrative films that have been shown all around the world. Using those skills and experiences, we're looking forward to creating more. As with documentary work, our crew members love collaborating with production companies large and small to help keep New England's creative landscape diverse and strong.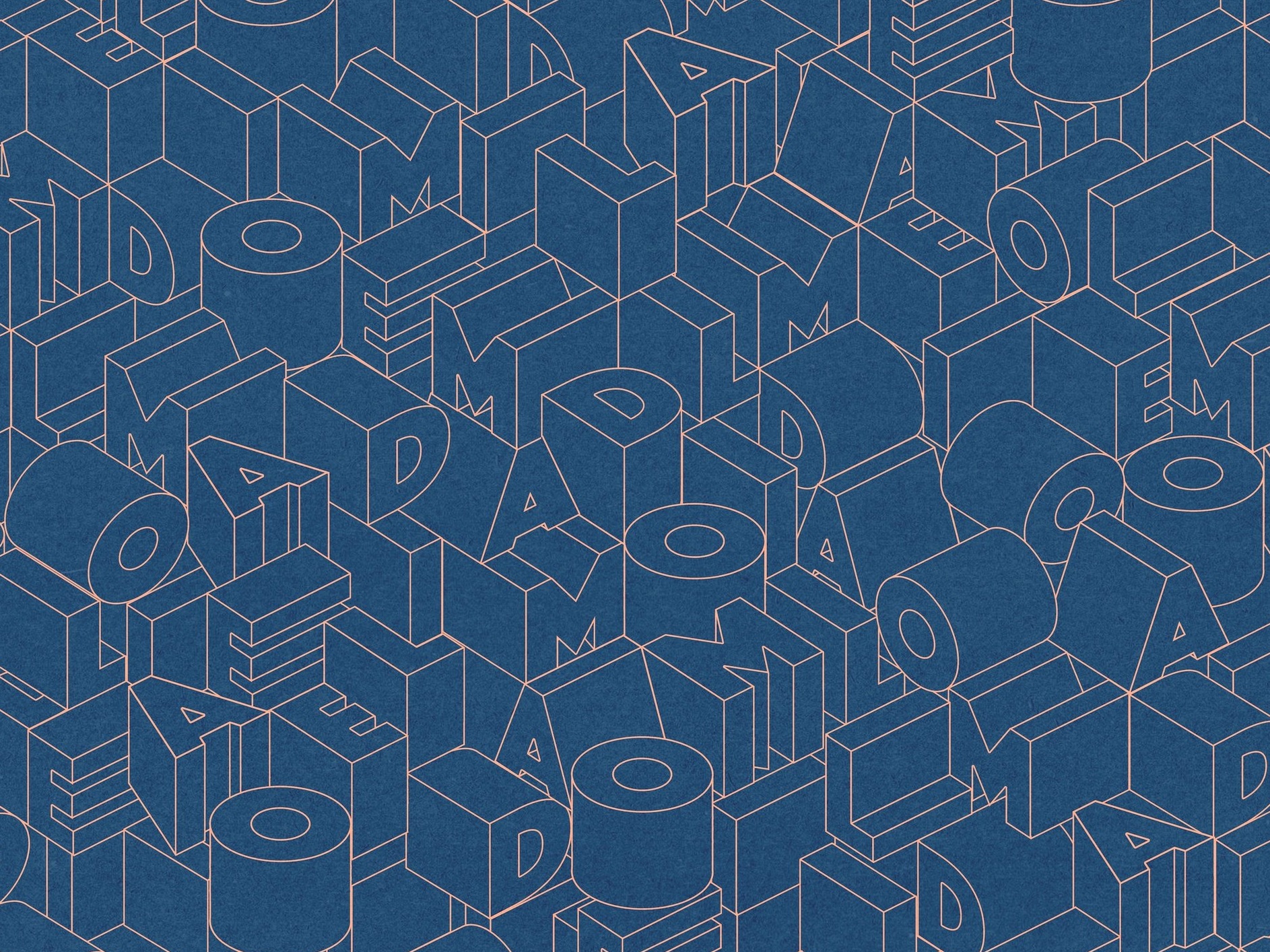 Selected Client Testimonials
"Working with LOMA was a dream! It is rare enough to find a creative team that understands your vision and conveys it even more beautifully and effectively than you yourself imagined possible, but then to have them deliver on budget and on schedule? It's like finding a unicorn. I can't recommend them strongly enough!"
Shannon Haines | Waterville Creates! | CEO
"LOMA's video for Maine Farmland Trust went beyond our expectations. LOMA has an incredible knack for beautiful, intimate and powerful storytelling delivered through a highly professional and inclusive process."
Ellen Sabina | Maine Farmland Trust | Outreach & Communications Director
"Consummate professionals with creative vision and a deep understanding of our audience's needs. Cannot recommend highly enough!"
Michael Perreault | Maine Film Center | Executive Director